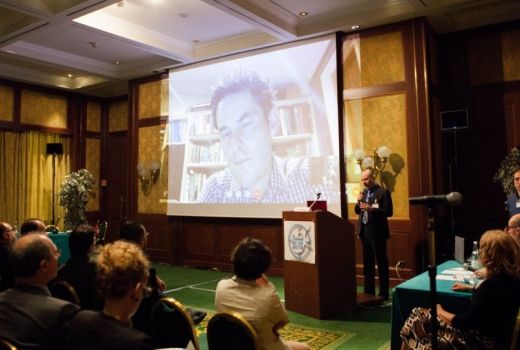 Ever since 2005, the S&R Meeting has been a benchmark, both in Italy and at international level, for those involved in spinal rehabilitation.
The strength of this event, organised by Isico (Italian Scientific Spine Institute), lies in the involvement of high-calibre Italian and international guest speakers, who are among the leading experts in the field. Given that the research world has grown to dimensions that were inconceivable even just a few short years ago, the S&R Meeting now combines tradition (evidence-based medicine) with new developments, in particular:

- The Meeting is entirely in English (with simultaneous translation into Italian): in addition to those present in the auditorium, hundreds of people can follow the congress live online, listening to the proceedings and putting questions to the speakers

- Keynote lectures by international guest speakers

- Speakers from different disciplines are invited so as provide the broadest and most complete picture possible, in line with a multidisciplinary team approach


For information on the next meeting and how to register, contact the secretariat (This email address is being protected from spambots. You need JavaScript enabled to view it.).
Browse our website to find out more about the main topics dealt with and the leading participants in previous years.